Customer service is Our highest priority
Our team strives to provide personalized customer service because our customers are loyal and they deserve it. We have earned a 5 star rating because our customers have entrusted us with helping them to become compliant with their health goals. You can count on us being knowledgeable and friendly pharmacy professionals. We want you to feel welcome and comfortable as we help you to improve your health and to attain wellness.
Sarah | ✩✩✩✩✩
We really like Owl drug and love Teresea! Always friendly and helpful staff! They make you feel like your part of the family! Their new Building is absolutely beautiful!
Dana | ✩✩✩✩✩
Courteous, helpful, quick. New store is beautiful. They work hard to please the customer. The new gift section is awesome. Something for every occasion. So glad I made the switch.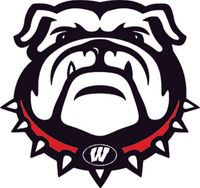 Supporting Our Local Community And Wagoner Bulldogs!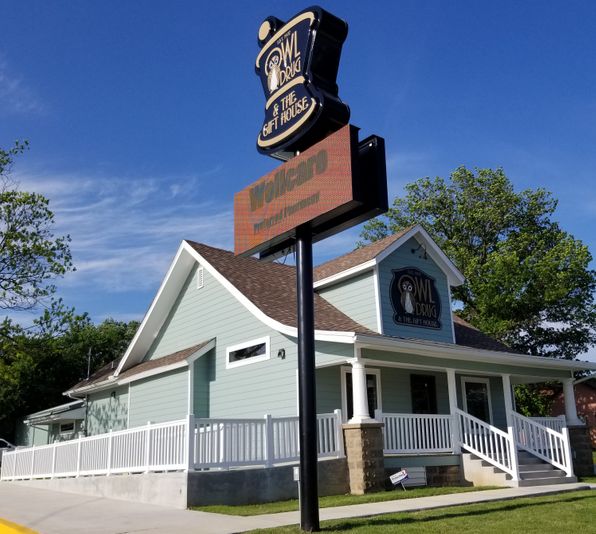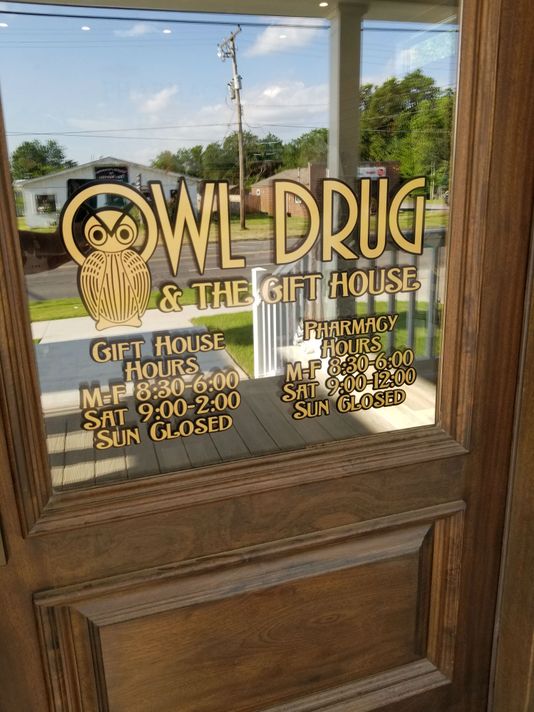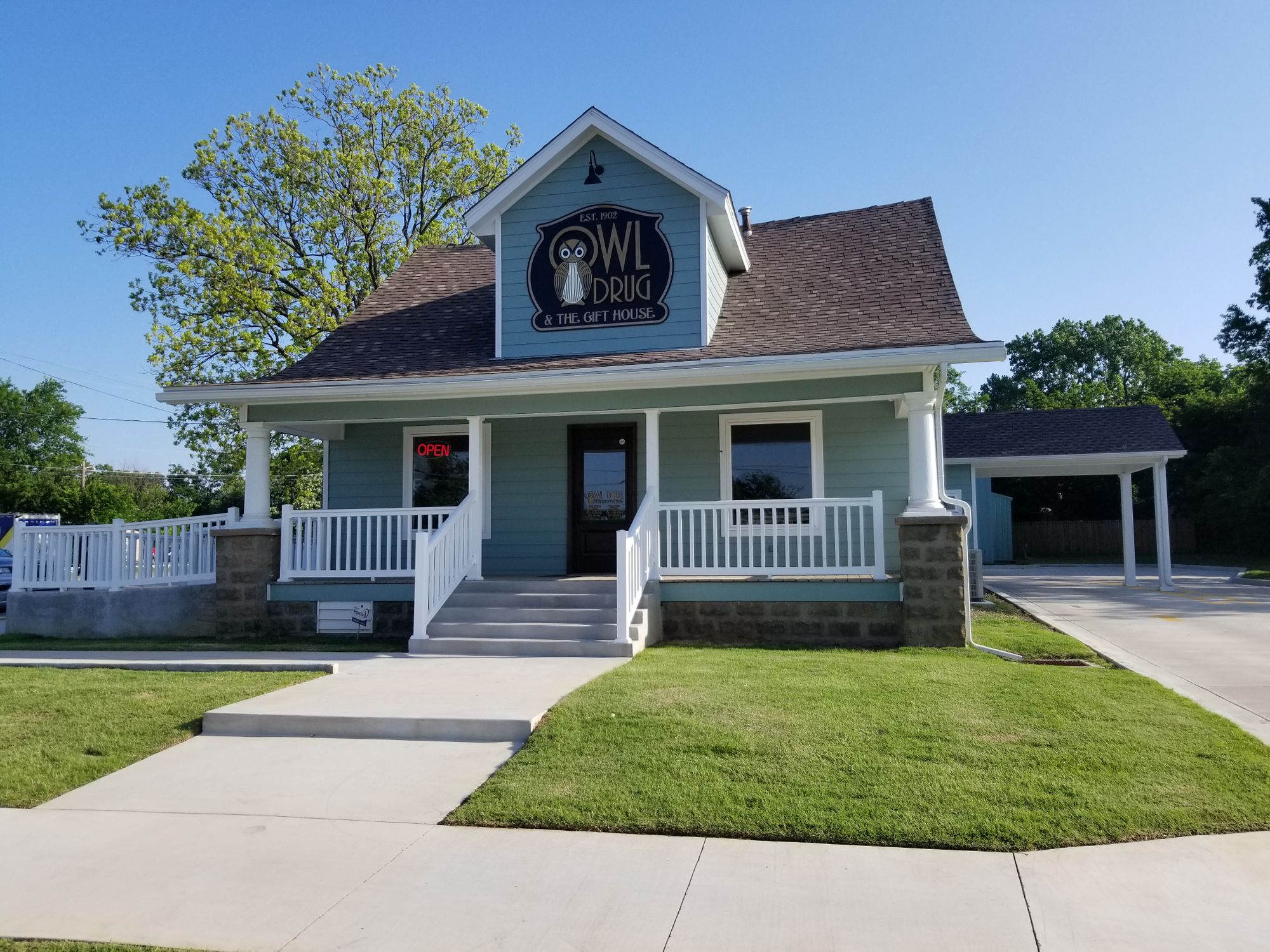 Owl Drug and The Gift House
Owl Drug and The Gift House is full-service pharmacy proudly serving Wagoner and surrounding communities since 1902.
Compounding Services
24/7 Refills
Medications Savings Plan
Easy Prescription Transfer
Drive Thru Pickup
Unique Gifts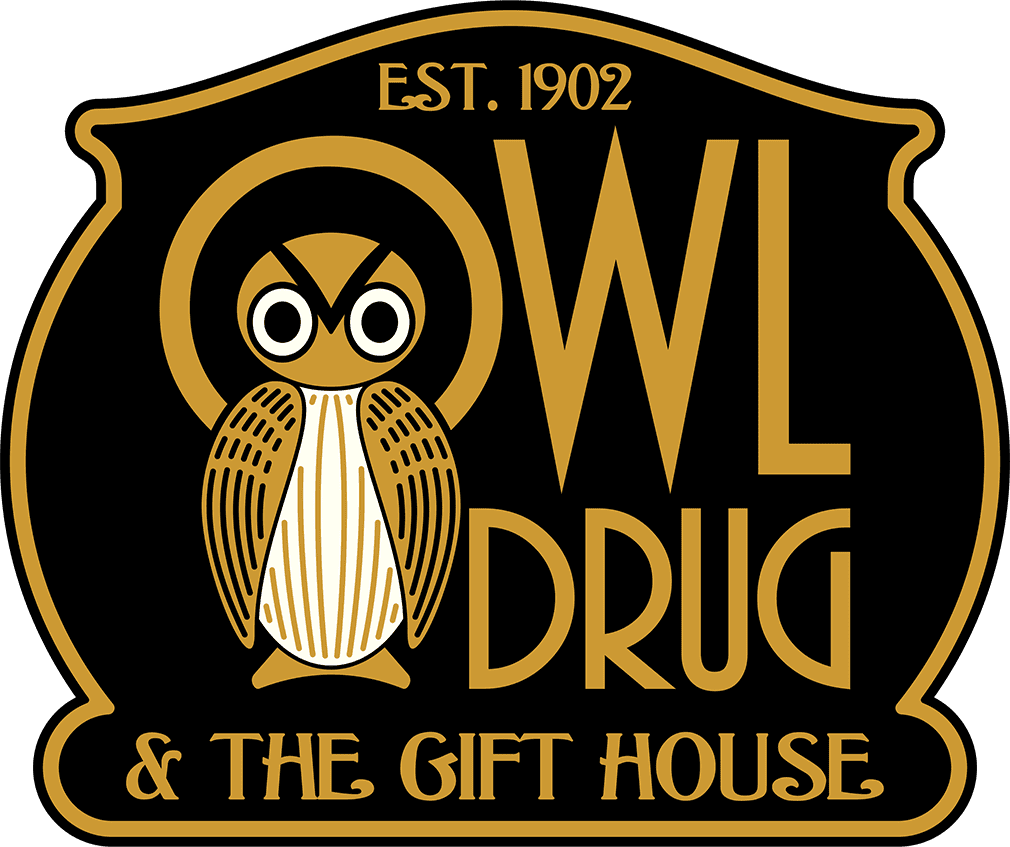 Here When You Need Us
Mon–Fri. 8:30A–6P
Saturday 9A–12P
Closed Sundays

Subscribe To Our Newsletter
Receive seasonal promotions, health news and savings